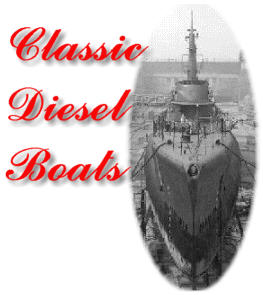 Here are photos submitted by shipmate Ric Hedman:

USS S-48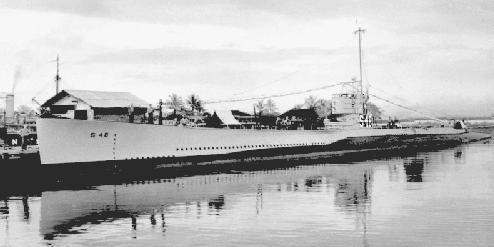 USS S-48 SS 159. Such a lovely hull. boats aren't designed like this anymore and for good reason but you can't help being beguiled by her looks

USS S-47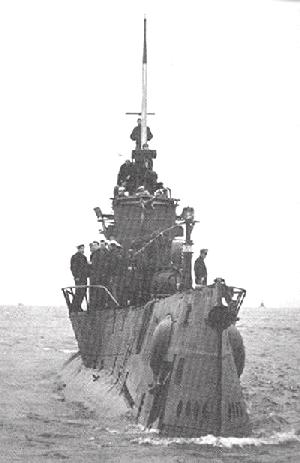 USS S-47 SS 158 because of the angle the photo is shot from showing the dramatic contours of the hull. You can feel her buoyancy and the pressure in her tanks trying to escapes as soon as the vents are opened.
Menu
Page 1
Page 2
Page 3
Page 4
Page 5