Reunion Gatherings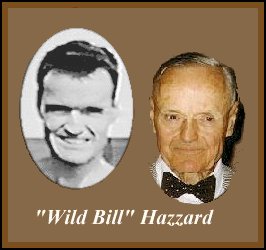 Captain William H. Hazzard
Skipper of the four USS Blenny war patrols during WWII.
He had made ten previous war patrols on other boats.
Click for continuous music while browsing . .
"Moonlight Serenade"
---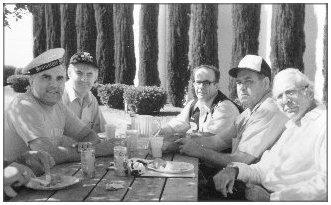 Sacramento, CA 1981 "Beer Bust"
Jim Vander Moere, Ed Fitzpatrick, Hank Costello, ??,
John Huseman
Click on pictures for full size and names.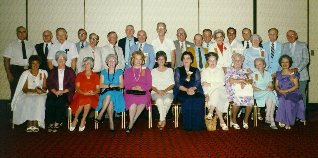 Portland, Oregon 1985

Reno, NV 1989

Florida 1990

San Antonio TX 1991

Indianapolis 1992

Norfolk VA 1994

Salt Lake City 1995
OK! Who took these
lousy pictures?

Milwaukee 1996
---