CO Elmer "Buzz" Galbraith Photos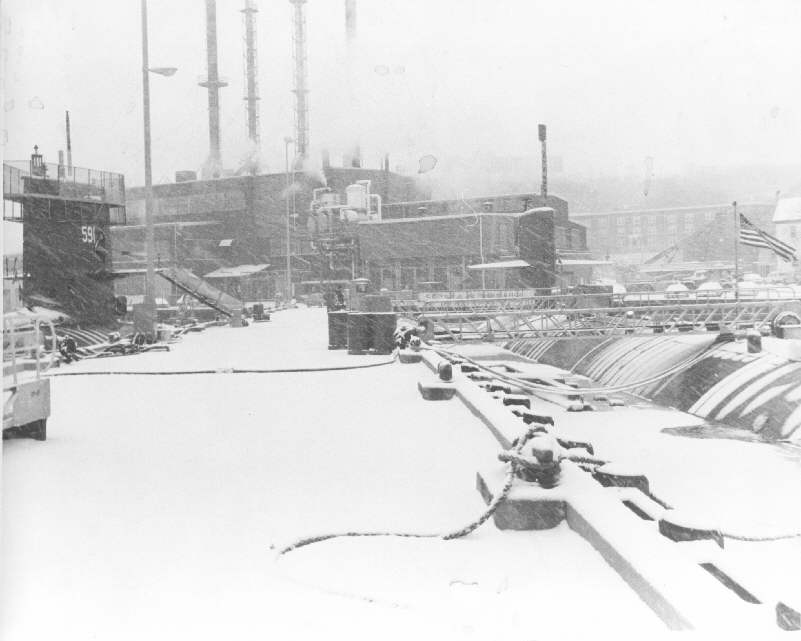 One of our trips to New London (late 70's)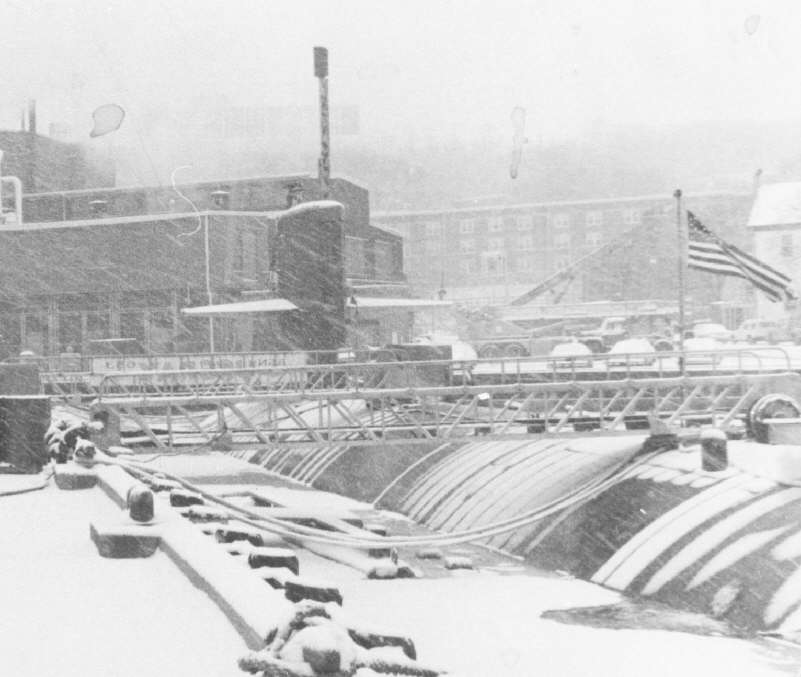 Same as above but cropped to see the Ray a little better.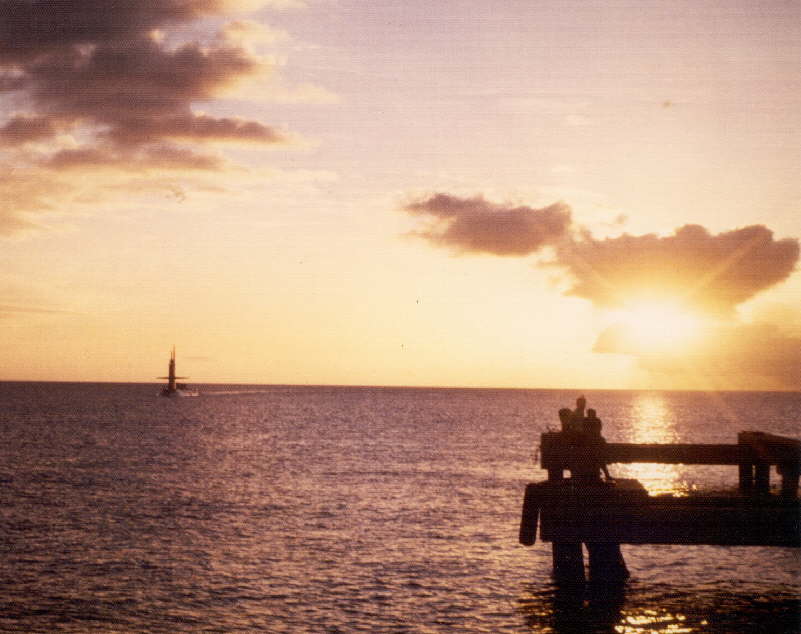 St Croix (photo by Noel Dudley's wife)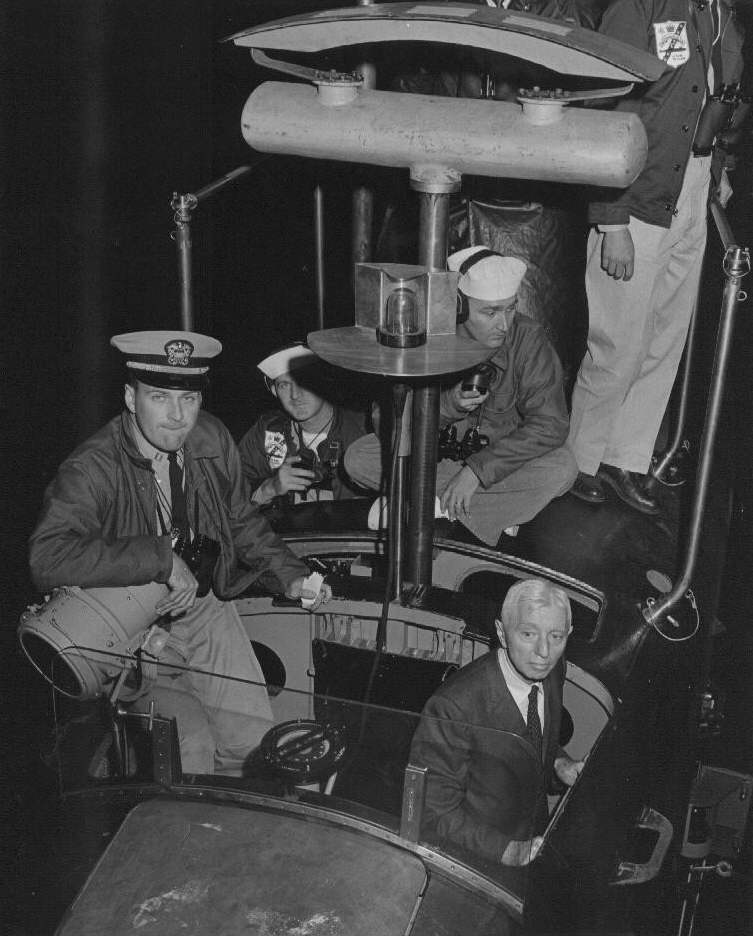 This is actually the Queenfish during Sea Trials - Buzz, the young Lt and Adm. Rickover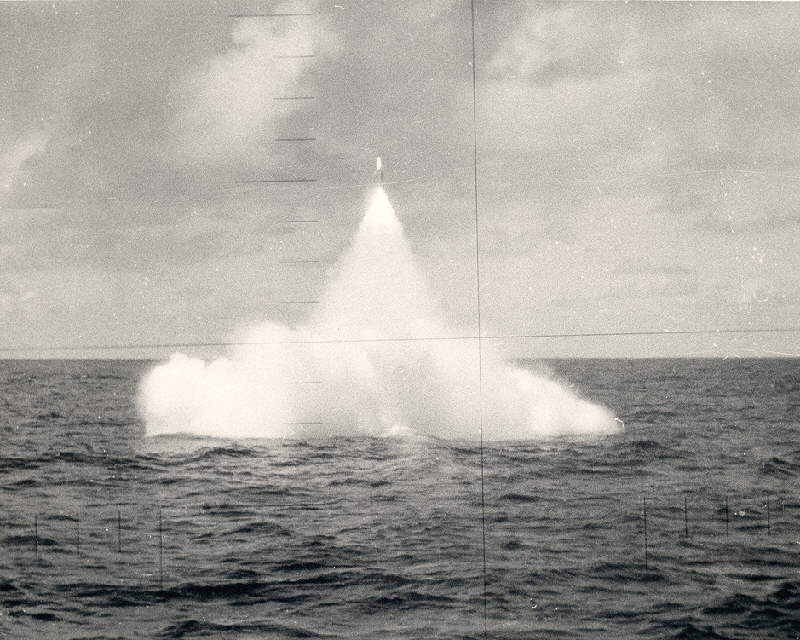 Buzz was still aboard aboard Queenfish here. This subroc shot was off Kauai and the target was nailed!